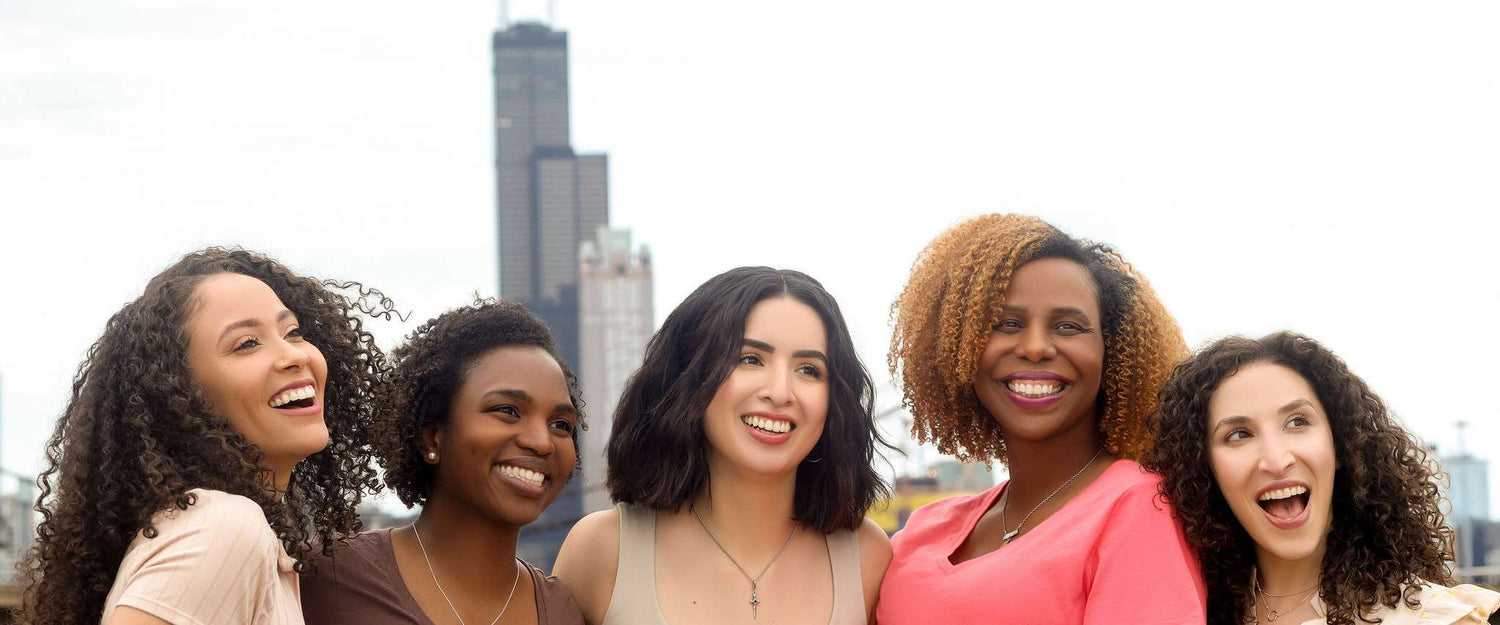 TréLuxe
Uncompromising products, socially conscious purpose.
Tré
Translation: "three", for our 3 part mission to help people define themselves, enhance their lives, and inspire others.
Luxe
Translation: "Luxe" definition: "elegance, splendor, made from choice materials"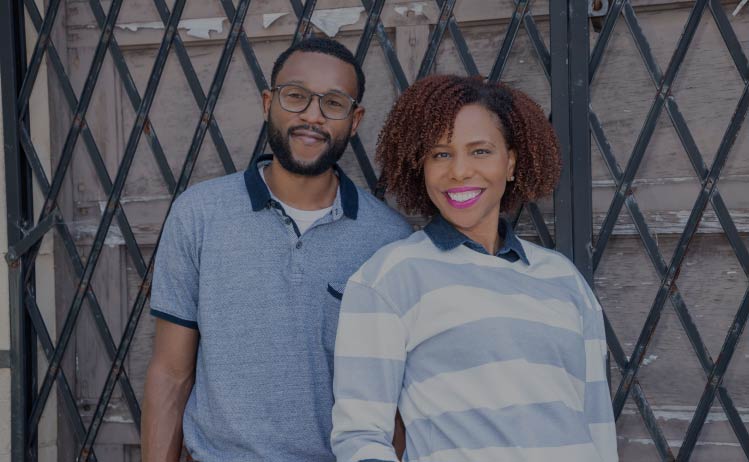 The TréLuxe Story
TréLuxe was birthed from a radical, out-of-this-world idea, that every curly (and wavy) should (1) be able to take confidence in knowing that the products they use are good for their hair and body (2) have access to salon-quality products that fight frizz and provide long-lasting moisture (3) be able to use a simple product regimen to grow and maintain healthy hair, without using a ga-zillion products, and (4) have a healthy relationship with their hair, that makes them want to flaunt their curly crown and empower others to do the same!
Since we launched the brand with community in mind, we also began using proceeds to address issues affecting under-resourced communities; including funding health, wellness, and education initiatives for at-risk girls on the Southside of Chicago where our brand was born. Since then, we've been fortunate enough to witness countless women reach their #hairgoals with TréLuxe products; and see the community impact we've made sponsoring after-school programs, providing college scholarships to disadvantaged girls, and other TréLuxe initiatives we've used to help people to define themselves, enhance their lives, and inspire others! – Cortney Sigilai (Co-Founder)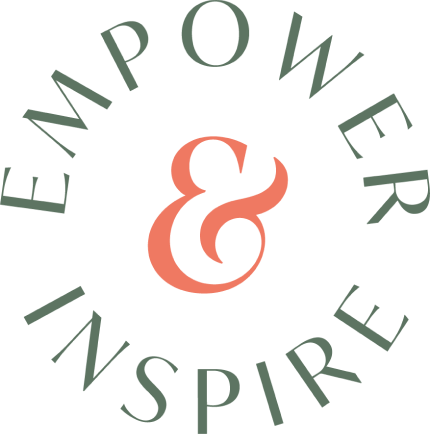 We want to join you on every step of your healthy hair journey and provide you with products and knowledge that cultivate curl confidence. Embracing your curls, feeling empowered, and inspiring others to do the same is what we're all about.