If you feed your curls, you'll never need void-filling products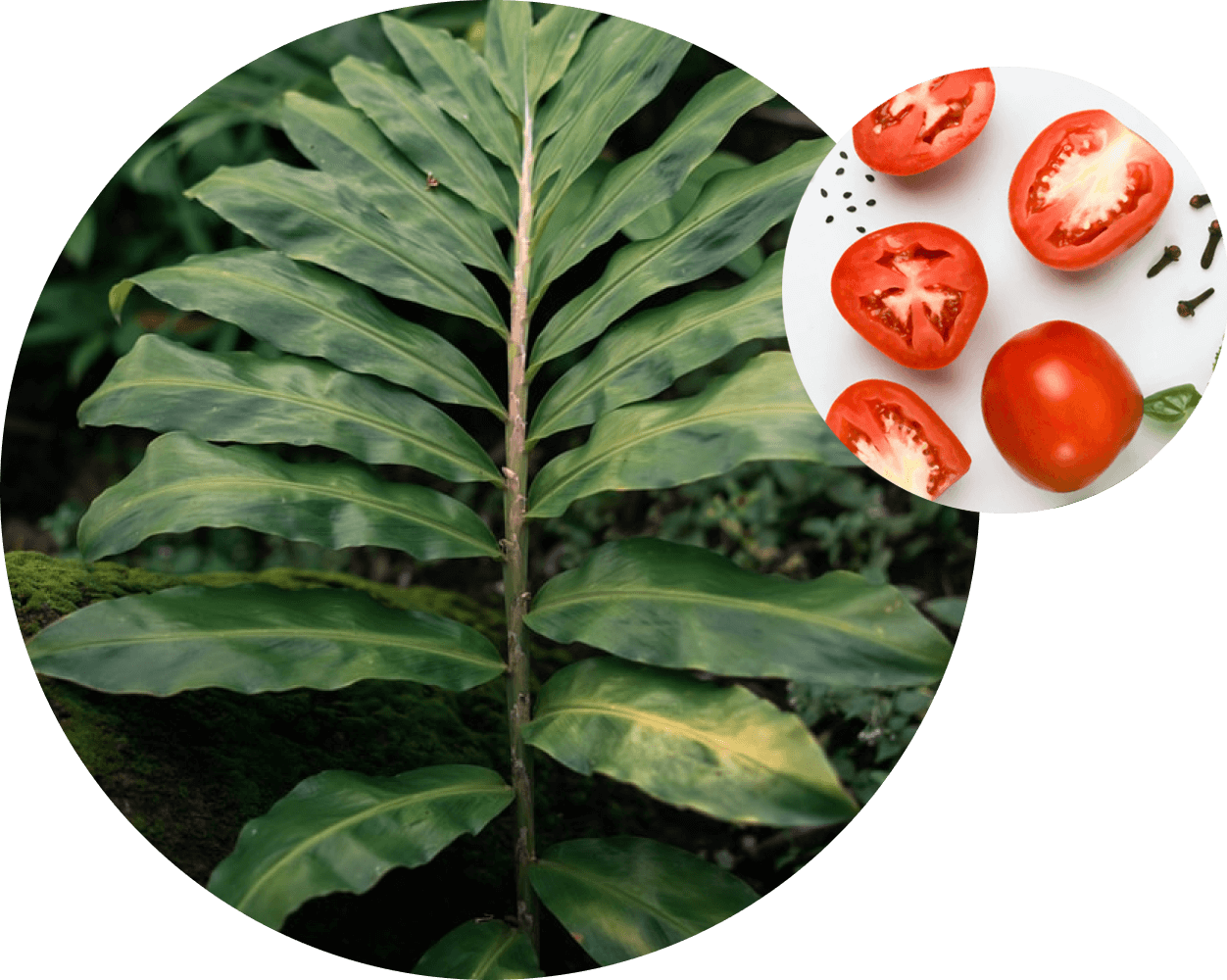 TréLuxe products were thoughtfully, artfully, and scientifically crafted to give your curls everything they need to combat dryness, frizz, weak strands, and dull hair.
Ingredients That Work

Formulated with all-natural, plant-based ingredient blends that provide functional benefits including curl definition, moisture, and strand strengthening for textured hair.

Results That Last

Made for curls, and tested on curls, to provide you with long lasting results, reduce styling time, and improve hair health with repeated use.

An Experience To Remember

TréLuxe products provide a complete sensory experience through captivating aromatic blends, smooth and efficacious product textures, and unique packaging.
The TréLuxe Difference
Natural Ingredients

CGM Approved

Cruelty Free

Color Safe

NO Parabens
NO Silicones
NO Sulfates
NO Phthalates
NO Artificial Color