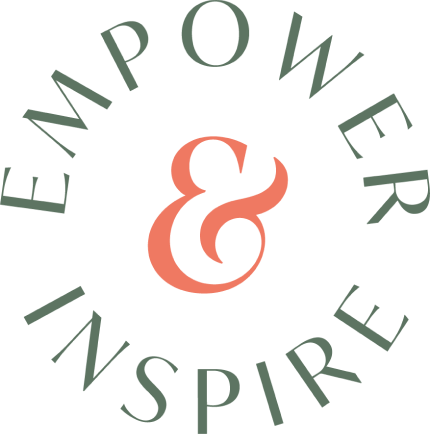 Behind everything we do is a desire to enhance and support our community.
TréLuxe supports issues affecting under-resourced communities including health, wellness, and education initiatives for at-risk girls on the Southside of Chicago where our brand was born. Watch our team teaching about hair, health, and self-confidence in Chicago Public schools.
The #Beauty of Justice
TréLuxe is working to help eradicate racial inequality and systematic injustice through awareness, education, and contributing funding to select non-profit organizations that seek to build up disenfranchised communities of color.

Explore our #BeautyofJustice pages below to learn more about the roots of racial inequality, how racial injustices still impact communities of color today, and what we can all do now to help make this world a more fair and equitable place.
Learn
The comprehensive guide to the use of our Style & Refresh Bundle!

Read More

Highlights scientifically derived data that shows the racial disparities towards black Americans in America's criminal...

Read More

Learn how federal governmental policies directly influenced housing disparities towards Black Americans that still have...

Read More

Learn why minority patients tend to receive a lower quality care than non-minorities even when...

Read More

Learn how racism and discrimination finds its ways into a societal system, often making it...

Read More
Solutions
Learn how racism has been and still is coded in politics and what you can...

Read More

What can be done to end excessive use of force and police violence? Find solutions...

Read More
Act
Did you know that in many states it's legal to fire someone because of their...

Read More

Let companies know that you want them to source products from Black owned businesses by...

Read More

#PurchaseWithPurpose When you purchase TréLuxe products, a portion of proceeds support organizations fighting inequality. We've...

Read More