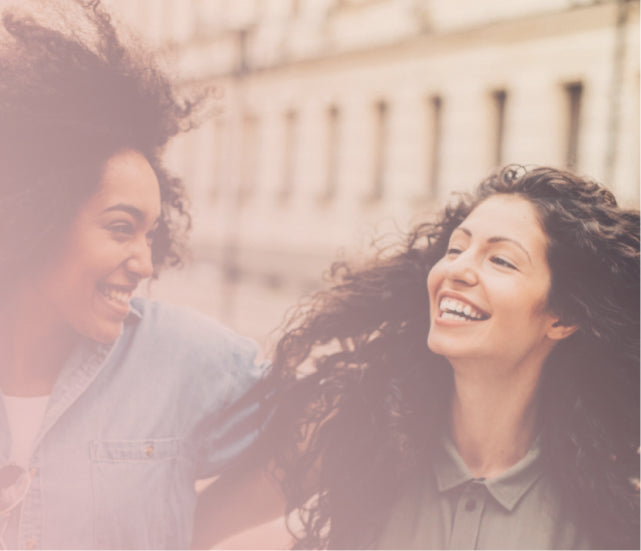 Curl Confidence
Love the curls you're born with! Our products are formulated and tested with the curly/wavy concerns in mind!
Shop Now
Real Curls, Real TréLuxe Results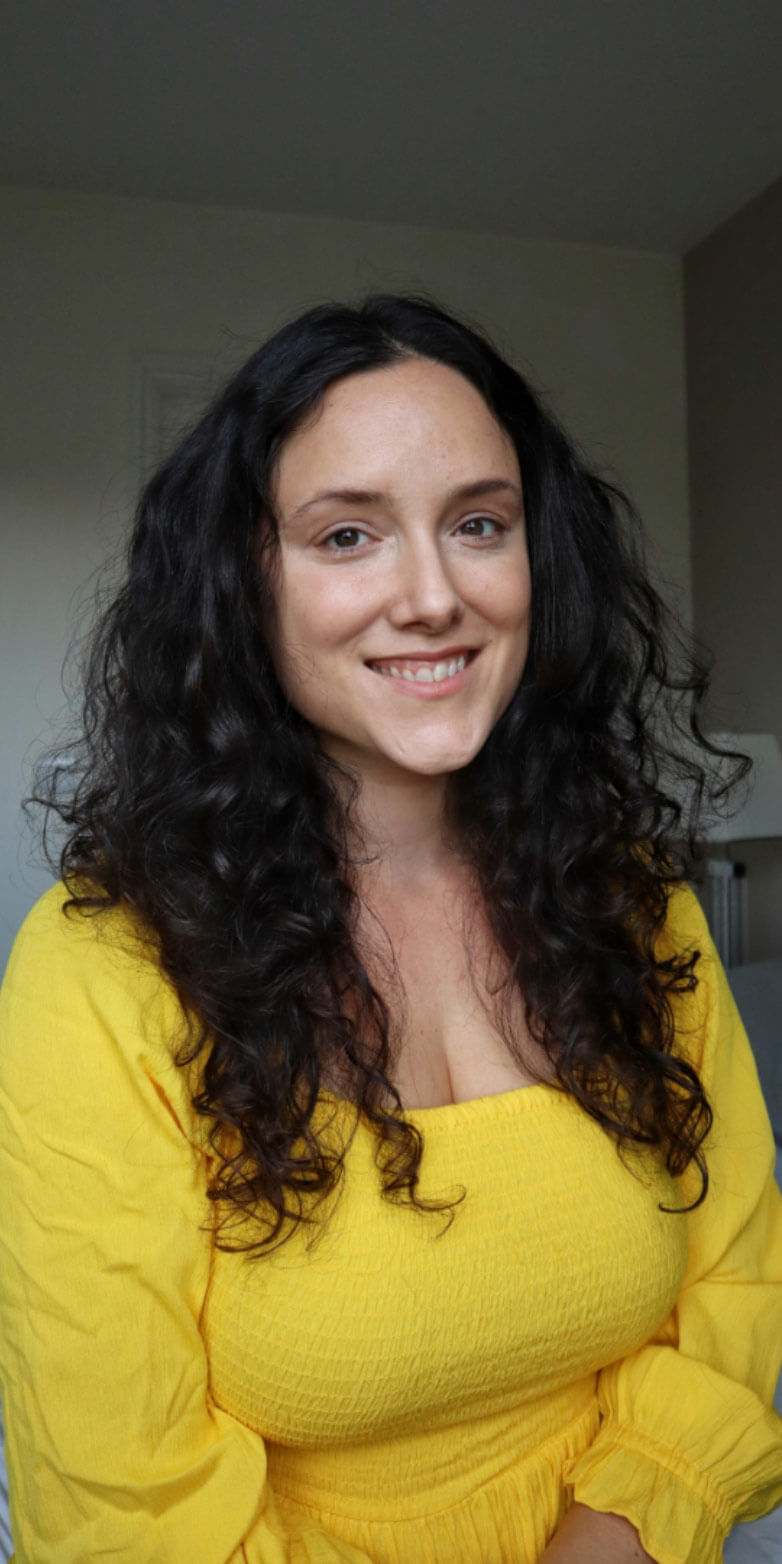 Before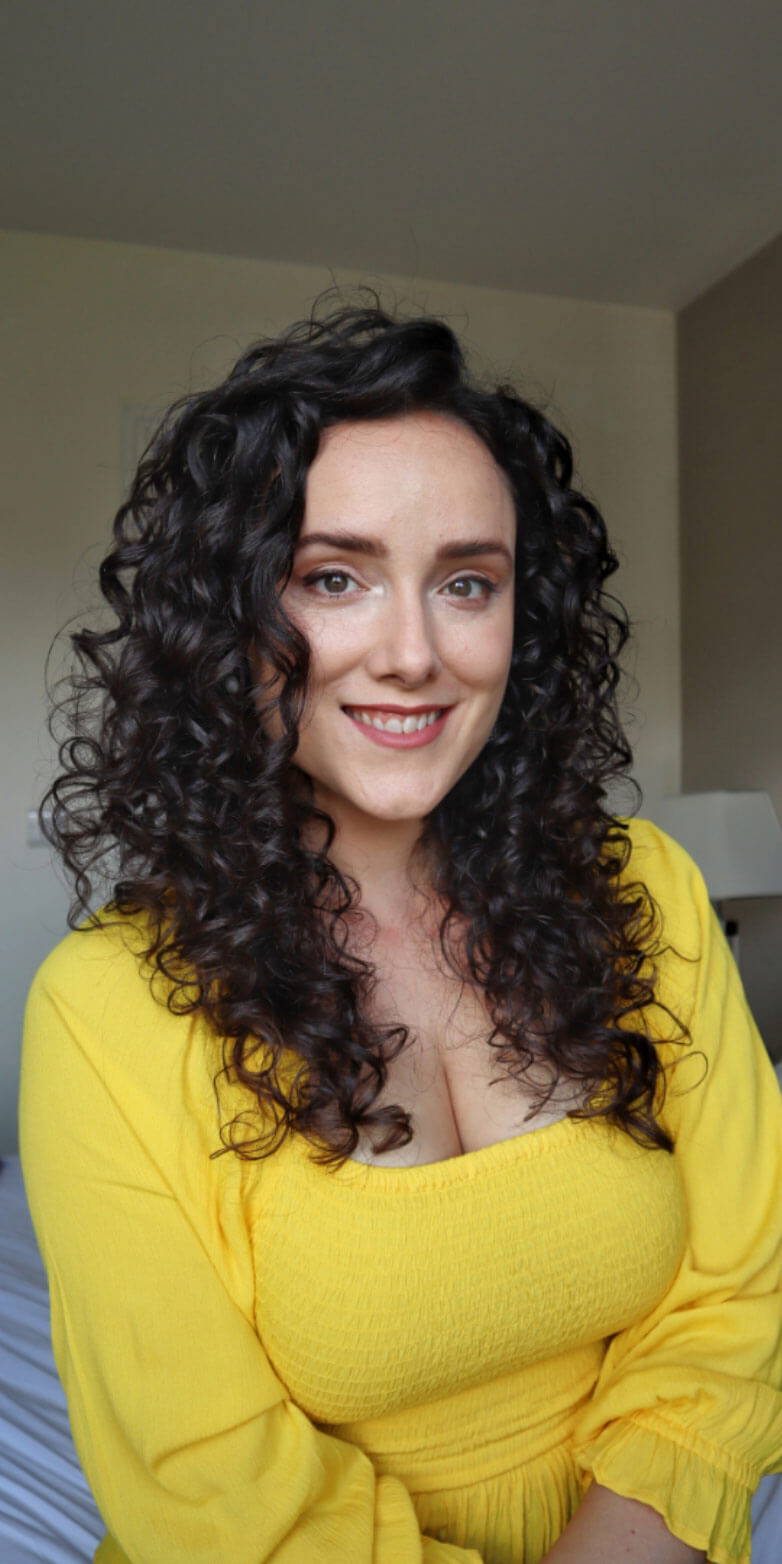 After
Pairing the ReFlex Serum and Hi! Definition Gel always gives me super long-lasting, bouncy, ringlet-y results!
Kathy V.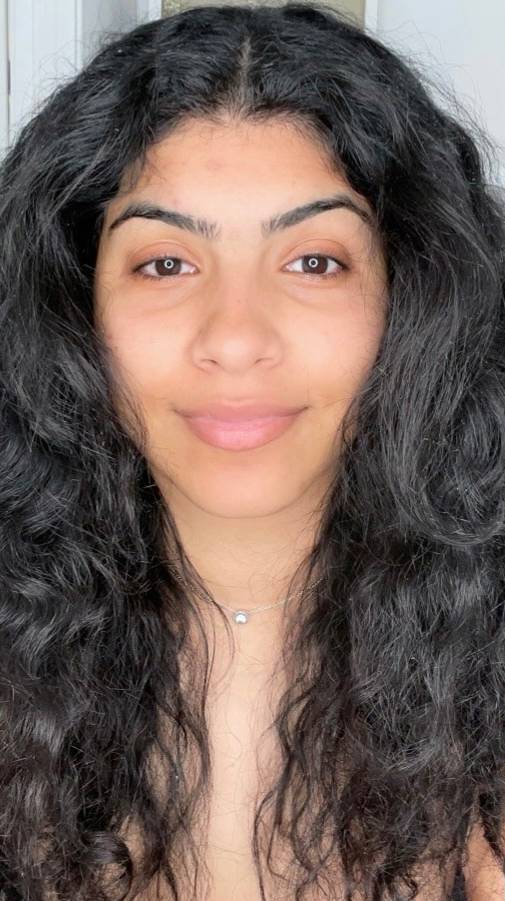 Before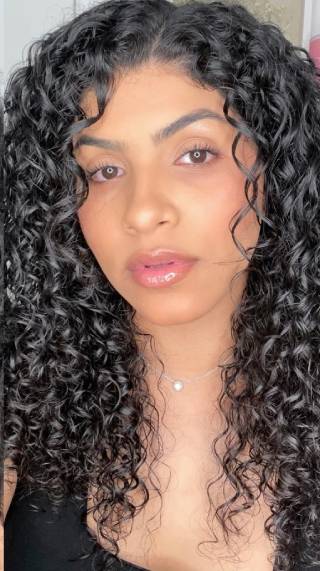 After
I absolutely love their products! the styling [products] give my hair a smooth touch & bouncy curls, which of course I LOVE😍
Sara J.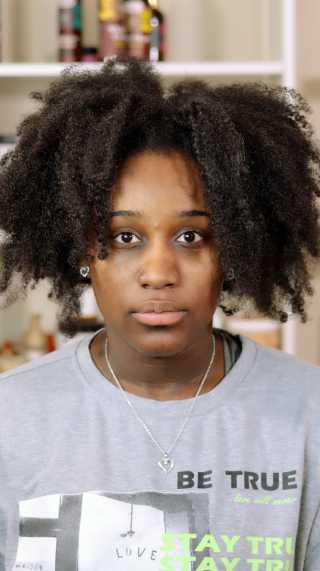 Before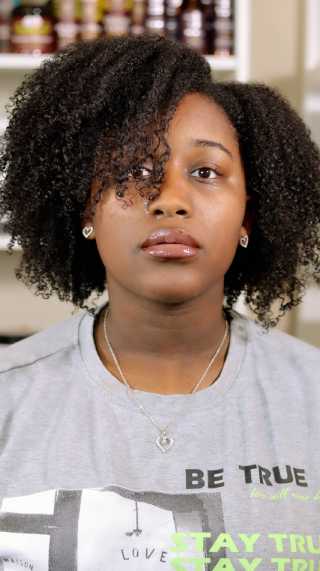 After
ReFlex Curl Styling Serum and Hi! Definition Curl Enhancer Styling Gel ❤️ are a huge secret to popping curls!
Destiny P.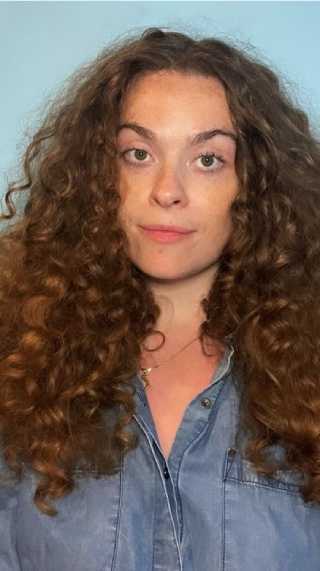 Before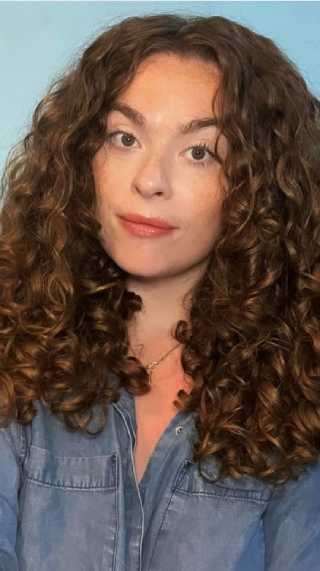 After
These styling products left me with the bounciest & shiniest curls. I often struggle with wet frizz, but with these, I barely had any frizz at all and my curls felt amazing. Such a big fan. Plus they smell AMAZING 💖✨🌀
Kate F.

The TréLuxe Difference
Active botanicals, high/long-lasting performance, a sensory experience
Natural Ingredients

CGM Approved

Cruelty Free

Color Safe

NO Parabens
NO Silicones
NO Sulfates
NO Phthalates
NO Artificial Color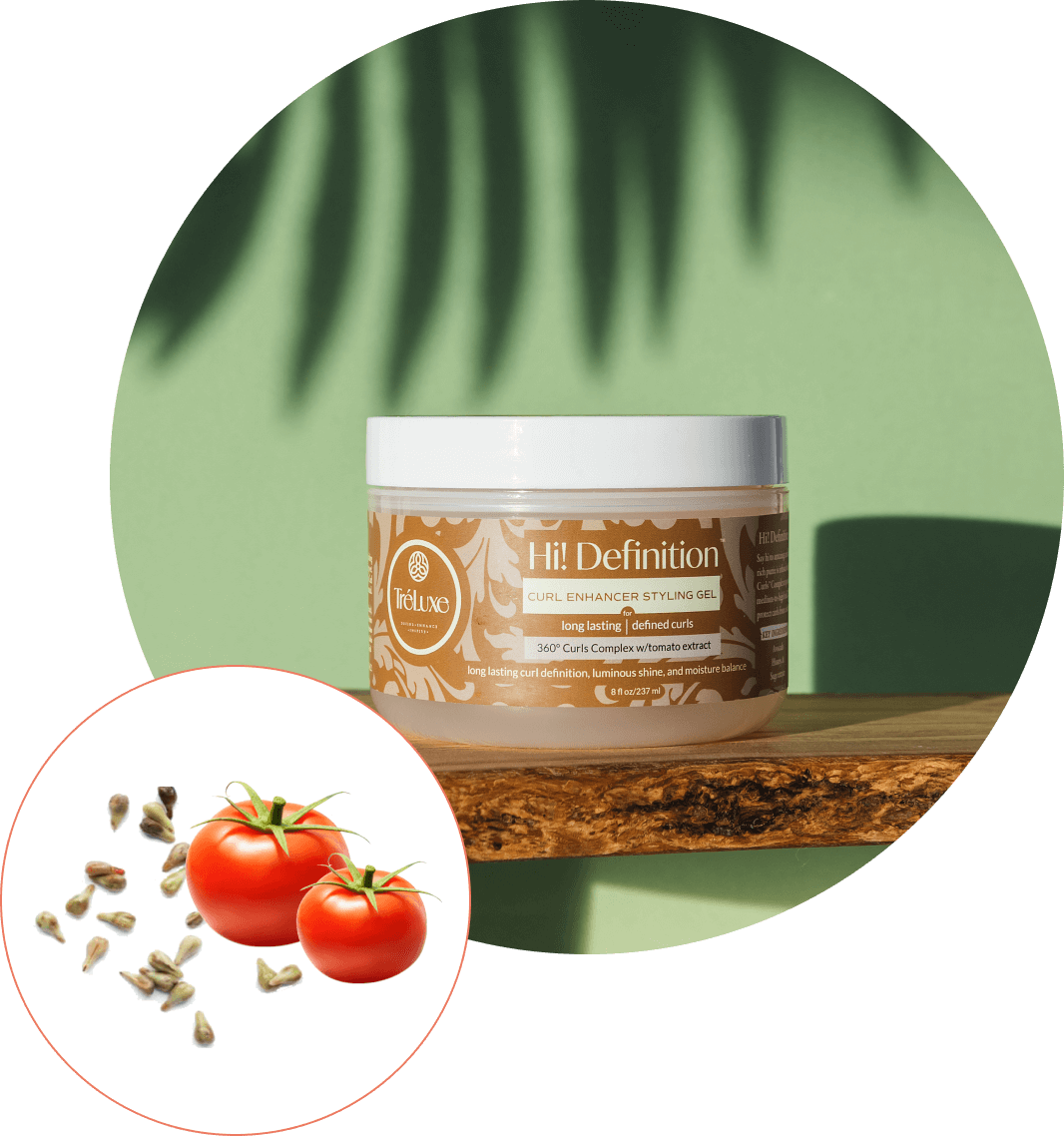 Clean Curl Care
Formulated with plant-based ingredient blends that provide functional benefits, including curl definition, moisture, and reduced hair breakage.
Learn More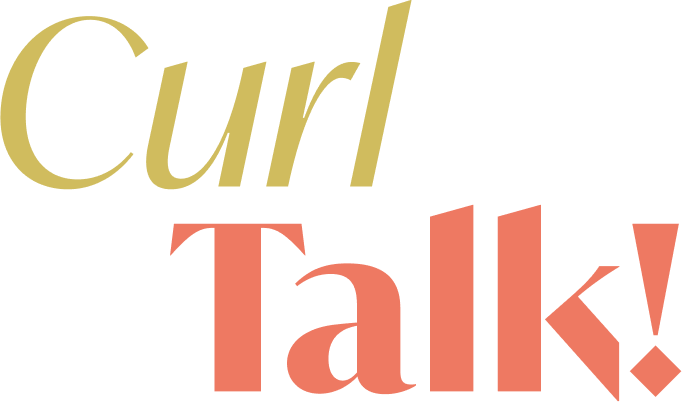 Check out our latest blog posts
The debut of August signifies a shift in seasons — the burgundy and orange mums rear their...

Behind every little curly, wavy or coily who is having a great hair day, there...

Struggling to get your waves to last past day 1? — We get it! Waves...